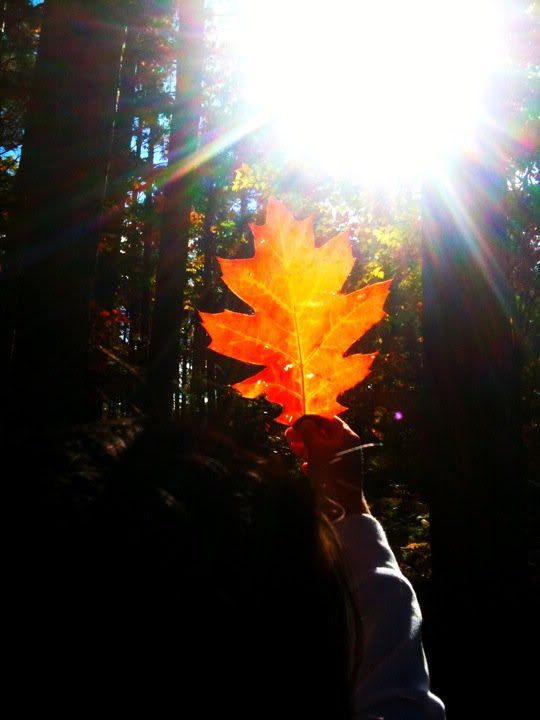 Maybe it is the vibrant colors of the changing leaves, or perhaps that smell of the forest in the fall.  No its the light with the sun getting lower to the horizon, signalling the steady approach of the long winter in the north country, that's it.  Whatever triggers the feeling, there definately is a certain energy in the air in the fall in Michigan's UP.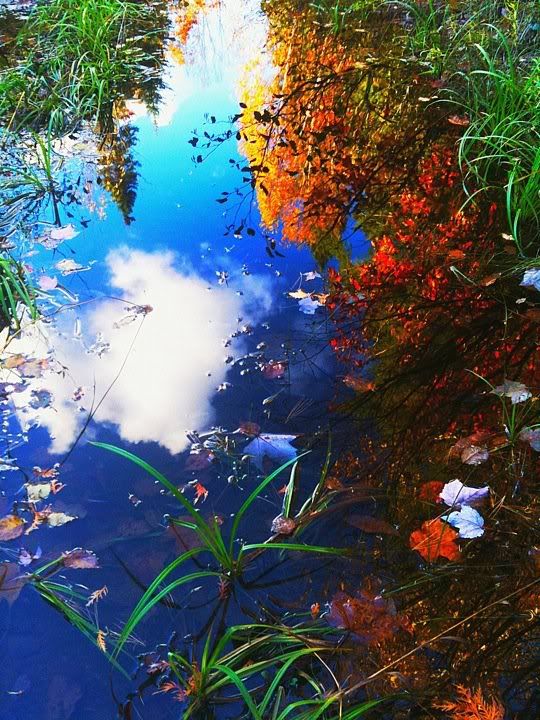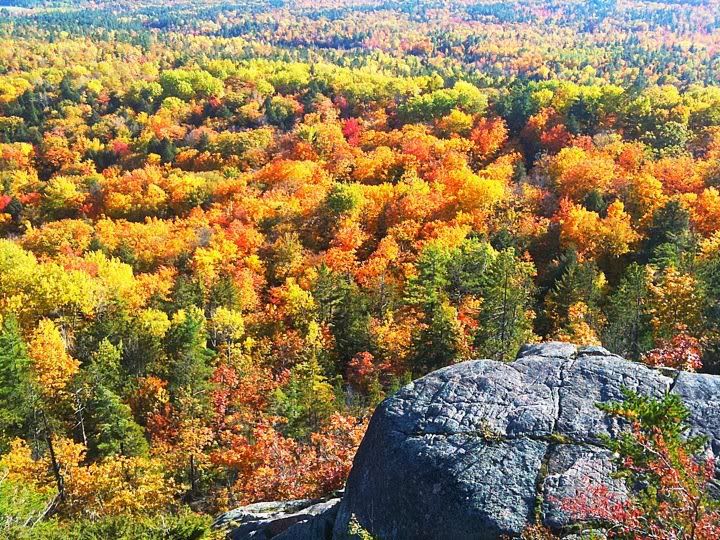 There is a certain clarity in the air this time of year yeilding a view to the crisp horizon that is lacking in the spring and summer.  It gives a visual assault to the eyes combined with bright colors of the forest transitioning to it's winter hibernation.  There is this sense of urgency to get outside and scoop up the last bits of nice weather and sunshine, soak in as much scenery as possible.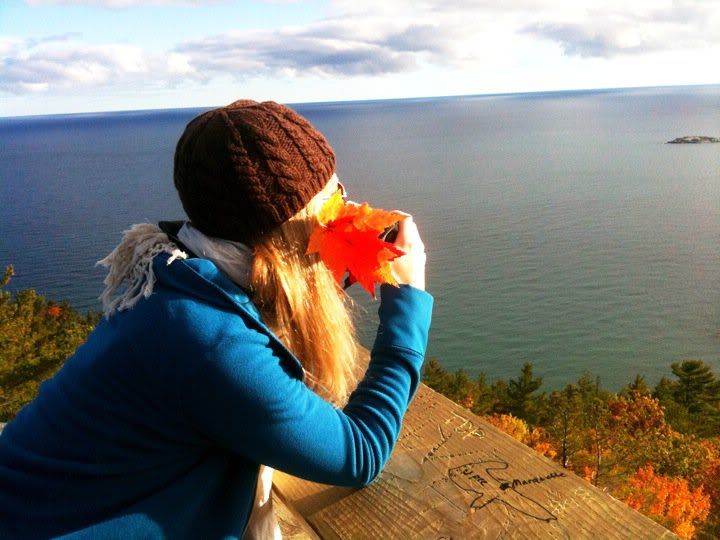 Folks are out and about in the woods, trampling back to their bow hunting stands, walking the two tracks in the early dawn with heavy dew dripping from the leaves searching for grouse. Lake Superior taunts with it's manic mood swings, glass calm one minute, boiling, blowing, and crushing in the next.  Mountain bikers are stirring up a contrail of leaves as they glide over a carpet of gold and red.  Paddlers are getting in the last outings of the season while witnessing the water fould migrating and serenading.  Fall also is one of the best times to snap photos thanks to the great light and contrasts of colors and textures.  Nature is putting up some of it's best artwork for us to enjoy.  We just need to get out and see it.  It makes us all look like great photographers!
As a resident of a comunity on the banks of the big lake (Superior is the big lake to us), the lake determines the mood on any given day.  It can make for an ominous, dark feel, threatening perhaps, or when it is feeling more generous a sense of calm serenity.  It adds depth to the experience of living or visiting the upper peninsula.  You never know what you are going to get.  It is one of the things that makes this area so unique in the world.
I hope you are squeezing in as much adventure this fall as possible, see you out in the woods!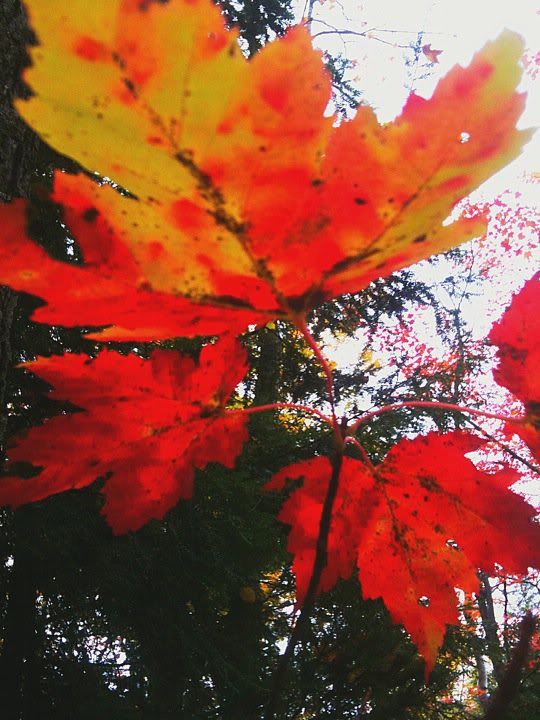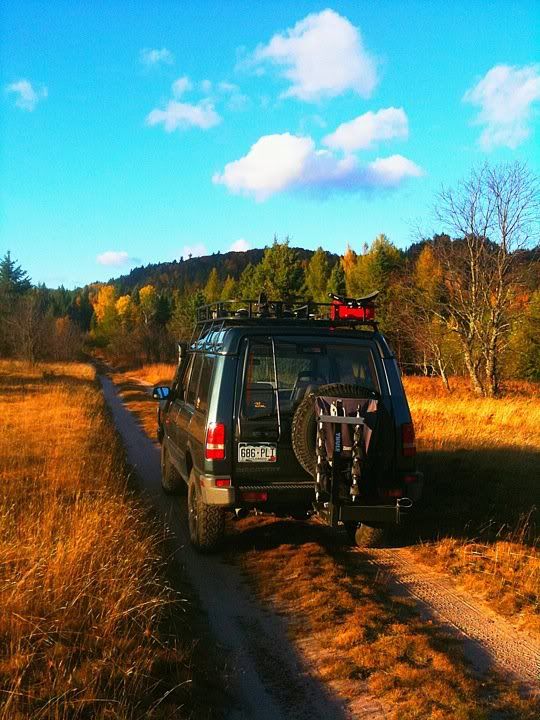 ---
U.P. Overland has teamed up with U.P. AutoTech and the Alger County Chamber of Commerce executive director Char Carberry to help the $30K in 30 days fund raising effort.  This effort is needed to raise the match funds toward a grant that Munising was awarded for the initial phase of a comprehensive bike path in the community.
As silent sports enthusiasts we are delighted that Munising is pushing cycling throughout their community. This is a major step toward improving the trail network and perception of cycling's impact on local economies in the Central Upper Peninsula.
You can help us!  Please consider any donation amount to paypal@upoverland.org
We will be building out a Wall of Fame listing supporters of this fund raising effort.
Thanks for considering
---